About Me
Reading is a BIG staple in my life. One of my favorite ways to find a book is to walk into the library, pick a shelf and simply grab a book at random. I've read so many great books I probably wouldn't have found out any other way.

I also like to camp and fish with my DH. He eats, sleeps and breathes fishing. He would like to one day start his own company, he hand ties and sells fishing lures locally. And he loves my cooking and will try anything at least once. ;)
He works as a pressman at a local printing company.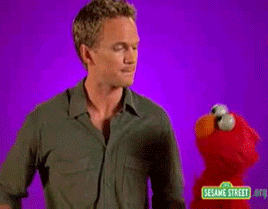 Favorite Foods
Coffee of course! ;)

I don't think that I can pick just one favorite food. My Grandpa is a chef so I have appreciation for lots of different foods.
I also traveled a fair amount in Europe as a child and got a taste of many different kinds of food. I guess my very favorites are very simple. Its better if the food can remember where it came from!

I really enjoy decorating cakes.

I love baked goods. MMMMM, yum!
---
Over 475,000 Recipes
Food.com Network of Sites