About Me
I'm a working mom with 3 kids (4 if you count my husband). My children range from High School, Middle School, and barely starting Elementary School...so we have a diverse interest in food styles going on right now. I work mostly nights so I rely alot on meals that can be tossed together into a crock pot, reheated in oven, or thrown into a pan for my husband or teen-ager to handle. Crazy, hectic schedules make balanced meals difficult at times but we try our best!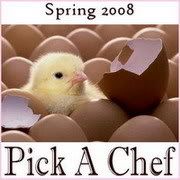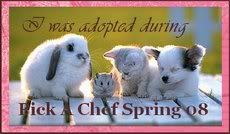 Favorite Foods
We like all sorts of things in our house. Some of our big hits are....

Mac N Cheese
Lasagna
Roasted Chicken (especially if grilled)
Meatloaf (yes, we really do like it lol)
Fresh veggie combos sauteed or roasted
Tacos/Enchiladas

Thats just the tip of the iceburg.
---
Over 475,000 Recipes
Food.com Network of Sites