About Me
A recipe is merely words on paper; a guideline, a starting point from which to improvise. It cannot pretend to replace the practiced hand and telling glance of a watchful cook. For that reason feel free to stir your own ideas into this dish. When you cook it once, it becomes yours, so personalize it a bit. Add more of an ingredient you like or less of something you don't like. Try substituting one ingredient for another. Remember words have no flavour; you have to add your own! (Michael Smith)
Here on Food I enjoy being a PAC host in the Spring and Fall as well as sharing hosting duties with Elmotoo in the North African/Middle East Forum.
I live on the Canadian prairie with my husband, one somewhat spoiled Shih Tzu, a nurotic wee rescue dog (7 lbs!) that I love dearly and a Siamese mix cat who pretty much spends most of her time in hiding since the new dog arrived.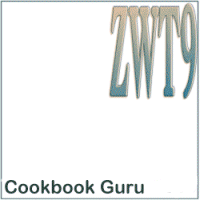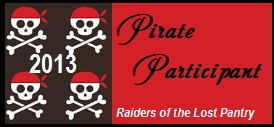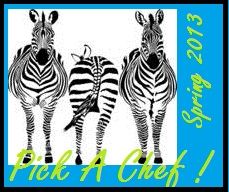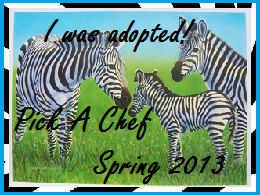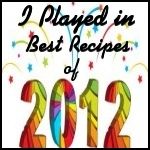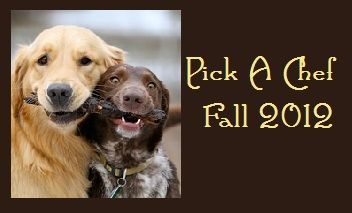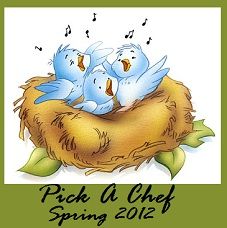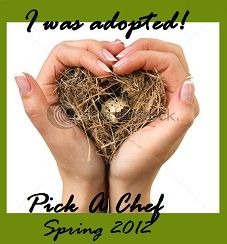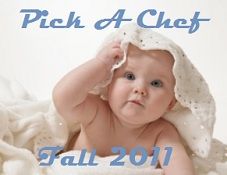 Favorite Foods
I love Mediterranean and Middle Eastern foods as well as adding new twists to old favorites.
---
Over 475,000 Recipes
Food.com Network of Sites