About Me


I married young and raised 3 very good looking men that know how to cook and bake (and for which I am very proud!). We've been married 38 years, together for over 40. Many people ask us the secret to making our marriage work. I always reply, There is no secret, it is a lot of hard work and if you can keep separate work schedules, that helps too! lol...

My husband is a commercial printer and has worked the graveyard shift for 40 years (see the above sentence). He enjoys trying all my recipe finds here on Zaar and has his favorites that he fixes as well!

I sell promotional advertising products and I love what I do! I believe that I have the best customers! I was finally able to retire from my part time job a small local grocery store. I miss the people but not the work! 2007 also saw the end of my County Tax Collecting days. Boy! am I glad that is over! Never again will I run for any public office!!!

I am another that is passionate about organ donation education. My Dad was gifted with a heart transplant that gave us 14 1/2 years that we would not have had otherwise. We lost Daddy to cancer on December 13, 2008. It would mean a lot to my family if you would please sign your organ donation card, you could save a life, and affect thousands more! This is all I can do now to help honor my dad.

We have 4 granddaughters that keep us all active. My favorite things to do: Anything with my family and traveling. I am currently taking knitting lessons and for this southpaw - it is quite the challenge. Once I get going, I find it is extremely addictive! :) I enjoy working on our family genealogy, even when I do hit a stumbling block.

Favorite travel place (thus far): Maine
Beautiful coastal lines, the fresh sea and pine air and of course the lobsters!

Vacationed in SD October 2007 - such beautiful country! The Badlands, Mt. Rushmore, Crazy Horse, Wounded Knee, Spearfish, Deadwood all had sights to be seen. Must try: Buffalo Burger at Al's Oasis!

The one question I'm asked the most often is What are you fixing for dinner? Usually followed by - Will you share that recipe?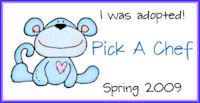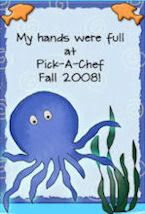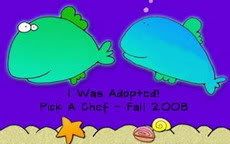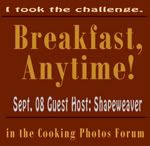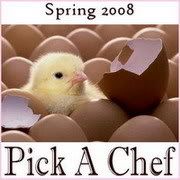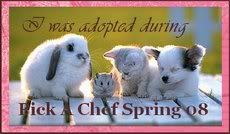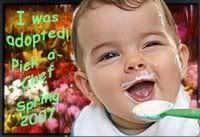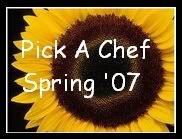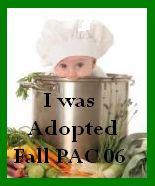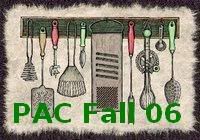 http://www.backgroundlabs.com/backgrounds/174.jpg
Favorite Foods
I love to bake breads. Kneading bread is a great stress reducer for me. Cinnamon Rolls are a client favorite every year! Many don't want a gift - just the rolls. A close 2nd would be pies or cookies. I am often asked to make home made ice creams for special occasions.

Baking is very different from cooking for me. I love to do both. Both my Mother & Grandmother were great cooks and bakers so I had early exposure to good eats.

I live in a rural area of NW Missouri and the nearest grocery store is more of a over sized convenience store. For us grocery shopping is quite the adventure. Loading up the coolers and our Earth friendly shopping bags and driving 30 miles each way to do our shopping. We love to garden. Summer time is a great (most years) in Missouri for gardening. This little hobby helps us cut our grocery bills AND enjoy fresh fruits and vegetables at their best.

Favorite dining out food to order is seafood, specifically Alaskan King Crab Legs, Lobster and salmon.

Thanks for visiting my page and trying my recipes. I hope you enjoy them as much as we do.
---
Over 475,000 Recipes
Food.com Network of Sites