About Me
That baby in the picture...yep that's me some eon's ago...not even gonna tell you how many. I live in the Sierra Mountains bordering a National Forest with my chickens and goats. My wonderful husband who passed on October 10,2006 was extremely ill with several terminal illnesses and is sorely missed. You will find "Renal Failure" cookbook with recipes collected for his meals, these seem to also be pretty good for Diabetic Diets and some for Heart Healthy Diets.


If you go to My Cookbooks...you will find one "From the Grey Cookbook" This is a collection of my Dear Late Mothers recipes...and in memory of all the wonderfully delicious meals she used to cook for us.




I Love to cook good food, but Italian is one of my specialties. Baking is my fun...pies, cookies, and making candy. Don't do cakes, nobody here eats them. But make a cheesecake and it disappears.

Gardening is a hobby, and love to run out and pick fresh vege's and herbs to add to my meals. Besides my dogs, cats, fish, 3 goats, I have a really good collection of chickens, and the ladies present me with a steady supply of fresh eggs, and fertilizer for the garden. Food preservation and storage is a passion.



As you might be able to tell from my name I collect bears, ceramic and stuffed (Started with one on the Birth of my first grandchild) now have over 600 bears and no room in my house for another...not that they don't continue to find a spot in my humble home as everyone has to give me one no matter the occasion.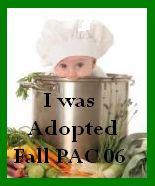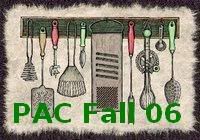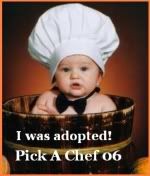 Still Dirty and Still going strong...What a Gang!!!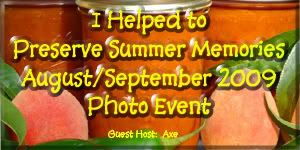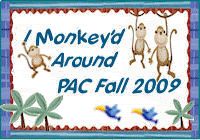 Favorite Foods
Famous for :
Alfredo
Chicken Picata
Eggplant Parmasan
New Years Day - Prime Rib - cook 40lbs of it each year.
Lasagna with alfredo sauce...can't eat too much tomato here.

My favorites: Ciopinno and Oso Bocco -
mmmm mmmm good
---
Over 475,000 Recipes
Food.com Network of Sites