About Me
I live in the desert with my husband where we enjoy traveling, camping, amateur astronomy, and listening to short-wave broadcasts on our vintage radios.

We like to eat wholesome, nutritious foods free of pesticides and preservatives; therefore, we try to purchase only organic foods. I love to cook and am discovering new ways to prepare fish and vegetables. My ancestors came from Scotland, England, and Germany and I am very much interested in learning about past and current culture and food preparations there as well. Lately, I have been developing a taste for more Indian and Asian cuisines and have enjoyed experimenting in my kitchen!

I love to collect cookbooks from a variety of cuisines and have one that catered to the rationing needs of WWII. I like old movies, enjoy shopping for antiques, and love many things vintage.

FAVORITE FOODS: I enjoy cooking comfort foods, pot roast and brisket, curries, and love a roast chicken. We like to go out for Asian, Italian, Indian, and Seafood. My cookbooks are a compilation of a few of my own recipes as well as those of Zaar members' whose recipes I've tried and loved or are on my "can't wait to try" list.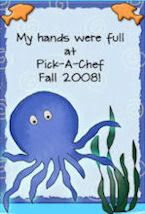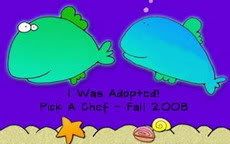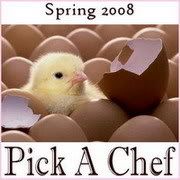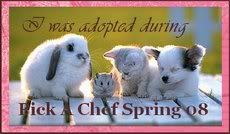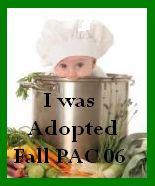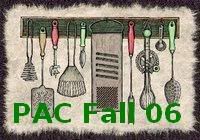 MY RATING SYSTEM: If the dish is outstanding, I will rate it a 5. If I really like it and hope to make it again, I will rate it a 4. If the dish was just "ok" and I might make it again w/ adjustments, I'll rate it a 3. I will give it a 2 if it was fair and I probably won't make it again. I will give a recipe a 1 if I just didn't like it or it didn't work out. I will try to give a fair explanation of why I give a low rating. Please don't be offended as my low ratings will not be personal, but rather a true reflection of my experience w/ the recipe. Not everyone likes the same things and our tastes can be different, so please bear that in mind as well.