About Me
Who Am I? I'm a perpetual academic, a lover of books and the written word, a geek, and a hopeless romantic who has learned the hard way in life to temper that romanticism with a firm appreciation of reality.

I'm an extremely down to earth graduate of the Chicago public school system who somehow, in spite of many twists and turns, went on to get a Harvard education. For a few years I earned my living as a college professor who taught courses in world mythology and world religions. My two Master's degrees are both in religion, which is more than a bit ironic to some, since my spirituality is very much non-traditional. I'm considering going back to school to earn a Doctorate in Ministry within the Unitarian Universalist tradition. I just don't spiritually "fit" anywhere else!

Among my less-expected passions are Looney Tunes cartoons, Buffy the Vampire Slayer, Monty Python, Calvin & Hobbes and other forms of wonderful silliness. And the man in my life has recently introduced me to the world of Role Playing Games (we're starting with Changeling the Dreaming); he's a most fantastic Gamemaster who runs games every week, so I decided I should check it out and see why he loves it so much -- and, just as he suspected would be the case, I'm liking it now too! (Correction: I'm hooked!)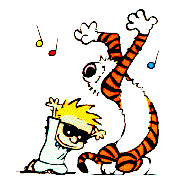 I love, love, love baseball! I'm a Cubs fan, but that doesn't mean that I hate the White Sox (if you're from Chicago, you know how radical it is for a fan of one team to not be "a hater" of the other). On the contrary, I actually enjoy and respect both teams. It's just that I have a strong emotional love of my Cubbies. Of course, the Universe has a funny sense of humor; I'm now sharing my life with a passionate Sox fan! We "joke" that ours will be a mixed marriage. :P

When inspiration strikes, I sometimes write tanka or haiku. While I love reading both, I tend to write more tanka because the nature of the form allows for more emotional expression.

I'm a Scrabble addict who would love to have more people with whom to play (*sigh*), an animal lover, a lifelong Chicagoan who simply loves learning all kinds of new things and would travel the world if time, money and circumstances would allow it.

Oh, and I LOVE BOOKS! If I had the time and the space, I would be reading and buying books constantly! I love to learn, to think, to be challenged, to expand my horizons.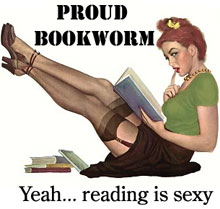 Among my many tomes is a modest collection of cookbooks, which began when I inherited my grandmother's old, fascinating ones. Some of the vintage recipes are fantastic, but most of them I know I would never make (too heavy, veggies too overcooked, that sort of thing!); still, they're a window to history and I find them utterly compelling.

An administrator at a major univeristy, I'm blessed to have a full-time job that I love. I find the work that I do to be both fulfilling and challenging. It allows me to follow my academic passions and spiritual "calling" in a way that, I hope, serves not only the students, staff and faculty but also some greater good...something I deeply value.

I'm also dedicated to the fight against cancer, and to that end, a loud advocate of and participant in RELAY FOR LIFE, the American Cancer Society's signature fundraising event. Why do I RELAY? Because of my late husband, Ken, who passed away early in 2007 after a long and painful battle with colon cancer. My Relay team is named the "Renaissance Romanics" in honor of our relationship and the Renaissance Faire we used to love attending every summer as -- you guessed it! -- pirates.

(The pic above is of my then-5 year old niece Brianna, the first time we brought her with us to Faire. She made such an adorable little pirate!)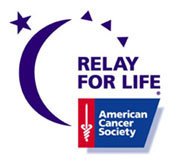 After being a devoted, full-time caregiver for so long (a year and a half), I'm now working on tending to my own needs again and to creating a new life for myself. It's an interesting thing, really, this process of meeting myself again...I'm not sure if I've changed, or if I'm finally realizing who I always was, but either way I know I'm not the person I used to THINK that I was. It's fascinating, sometimes disorienting, but ultimately freeing.





Miraculously, I have since found unexpected love with a longtime friend (the awesome gamemaster mentioned above!), and with him I have rediscovered the joy of living. To that end, I'm an introvert who is learning to be more extroverted...to embrace more of what life has to offer. Life is to be lived to the fullest, felt deeply, experienced, tasted, savored... Time goes by all too quickly.

(You can learn more about Relay for Life by going here): http://www.cancer.org/docroot/par/content/PAR_1_Relay_For_Life.asp

On September 5, 2007 -- the day after what would have been by late husband's birthday (the first since his passing) -- I welcomed a new member to my houseold: my adorable and goofy cat, Izzy.



(on top of our kitchen cabinets -- I think he's part gargoyle, the way he loves looking down from high places!)


I LOVE cats and had owned others while growing up, but because my husband was terribly allergic, he and I could never have one. I adopted Izzy from a couple who loved him but had to give him up and hadn't been able to find anyone to take him in. Had I not been able to come and get Izzy that night, they would have been forced to put him out on the streets (their apartment complex had a nasty change in management companies, and the couple would have faced fines they could NOT afford if they had been found to still be in violation of the new pet rules). That couple's heartbreak became my blessing. Izzy helped me to make a brand new start, a new life without my husband. The timing of his coming to me is no accident, I'm sure of that. He's sweet and silly and so very affectionate, and I can't imagine my life without him.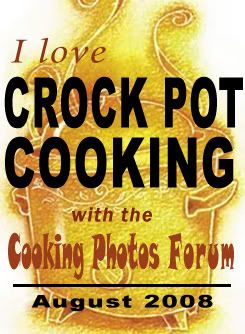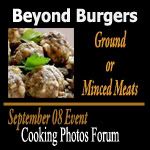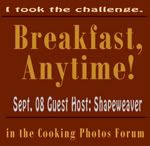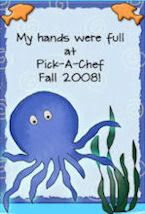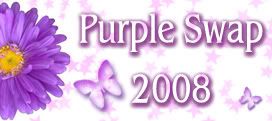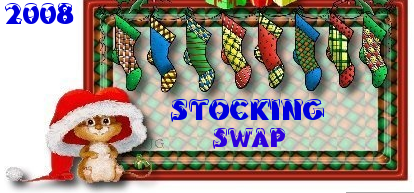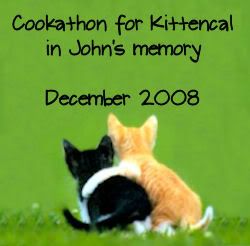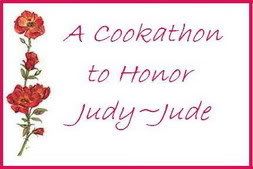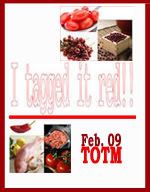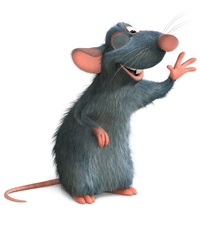 Favorite Foods
When it comes to food, I'm pretty open-minded, though I'm limited somewhat by allergies (mushrooms and other mold-rich or fermented items -- including alcohol -- are OUT). I especially ADORE Thai and Italian food. For the most part, I do not care for Eastern European dishes ? Polish, Russian, etc. (even German, despite my German heritage!); I tend more toward Mediterranean and Asian dishes, loving the bright clear flavors of things such as garlic, lemongrass, ginger, herbs of all kinds...yum!! And I love pomegranates, mango, coconut, DARK chocolate, and my iconic drink of choice: green tea (not black ? again, allergy). I'm tending more and more towards organic, natural foods, and wish that I had a Trader Joe's or Whole Foods closer to home so I could go there more often!

My interest in natural, more healthful eating was reinforced when, in January 2008, I was diagnosed with polycystic kidney disease, a genetic disorder for which (currently) there is no treatment and no cure.

(You can learn more about PKD here: http://www.pkdcure.org/ )

I therefore have been working more and more to find kidney-friendly foods, and have begun eating WAY more flaxseed, walnuts and other Omega-3 -rich foods in an effort to combat many of the related effects of the disease (high blood pressure, high cholesterol, edema, etc.). To my great delight, these efforts seem to be helping tremendously.

Health concerns aside, I love to cook and to experiment. It is a real joy to discover new favorites that just so happen to be good for me. My family considers me to be the "gourmet" of the clan, and although they do not necessarily want me to cook for them (they rarely share my eclectic, global and health-conscious tastes), they admire my skills in the kitchen. My elderly Dad has even taken to lovingly calling me "the Rat" -- as in the rat from "Ratatouille". I get frustrated when they don't appreciate the finer aspects of the eating experience ( "don't just hork it down!" ), and apparently, when I try something that's especially wonderful, I get the same look on my face that he does. ;)