About Me
Hi!

I have always loved baking and cooking and looking for healthier recipes or ways to make recipes healthier to fit into my lifestyle. I am pesco-vegetarian as I do not want animals to suffer for my consumption.

I have a profound love for animals and the pretty little kitty you see as my icon is my 16 1/2 year old cat Snuggles. Sadly, Snug passed away in March 2006, and is dearly, dearly missed.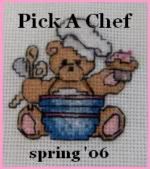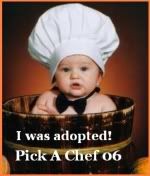 Playing for: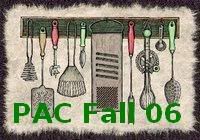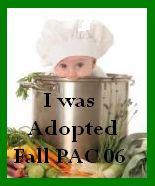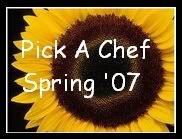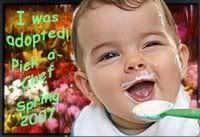 Playing for: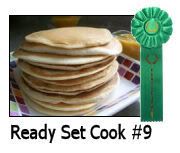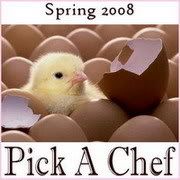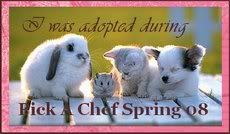 popup blockers
Favorite Foods
I love summer fruit such as strawberries and raspberries, although nectarines, blueberries, pineapple, and watermelon are high on the list too. I am a person that could eat cereal all day! It is just that good. I love trying new foods and dishes from all around the world. I currently am loving curries, east indian food in general, and sushi. Peanut butter is more of a passion for me than a liking. I am a firm believer that peanut butter is good on or in just about anything. Of course chocolate is and always will be irresistible!
---
Over 475,000 Recipes
Food.com Network of Sites