About Me
My profile picture is of me and my great niece.






Thanks for visiting my page.

I am just a simply country girl who like the out doors. You always say you are going to move out of the area when you are young but when you grow up you realize what a life you lived. I personally would rather be outside than in except when I am cooking or quilting but it does not always work that way.
While helping out an animal shelter we chose to take home two ferral cats. Their names are Rita & Rambo. Since taking them home from the two of them hiding from us to now they are a part of our family.
01/20/09
My weight has gotten the best of me. It is time for me to do something before it get way out of hand.
Getting more active on sparkpeople has been an asset to me. I am now working out more and more on my Wii and it shows.



10/19/06 11-PM I will never forget the decision to quit smoking just one more time. Thanks to Chantix and Quitnet.com I am where I am today.

.

05/25/07 I just got my first tattoo.




Quilting has become a hobby of mine that I just love, here are are few quilts that I have enjoyed making.


Participation & Awards:
Gap Coupons

! To me If I have not tried something I cannot say you do not like it.
With RAZZ I am getting my family to try more than what they would.....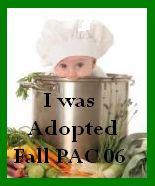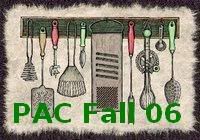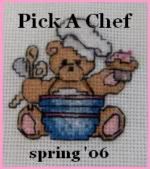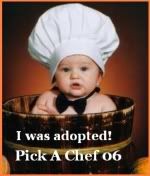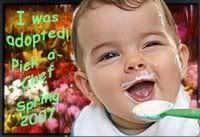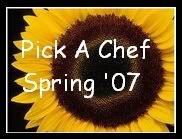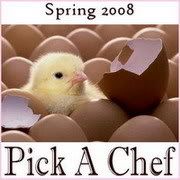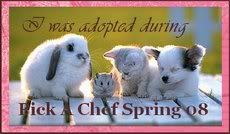 What an experience we all had!




To the World Tours, Thanks for the experience of trying new food!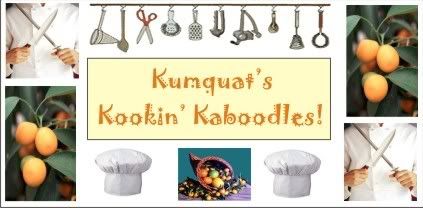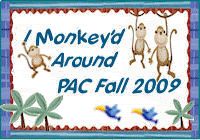 Favorite Foods
FOOD~ I like to try almost anything ounce to say I have tried it. One never knows what you might like or dislike.
I am allergic to citrus and raw meats.
---
Over 475,000 Recipes
Food.com Network of Sites