About Me



I've been married 27 years, mom to boys 23 & 24 and a girl 16, and I belong to 6 cats. I work in Shipping & Receiving in a manufacturing shop.

I love to read, mostly fantasy/sci-fi and mysteries. I trade books on paperbackswap.com and I'm AlisaLea over there too.

I like recipes that I can put together quickly and simply but still taste good.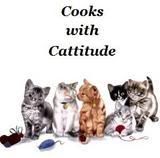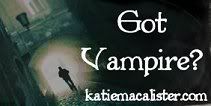 Favorite Foods
Spring 2011 I stepped on the scale and decided it was time to make some changes in my lifestyle and eating habits. I made a commitment to eat healthier, exercise and lose approximately 100 lb. I'm not on a diet, I'm just eating alot more fruits & vegetables, a lot less junk, and making healthier choices. I'm also going to a Zumba class 2-3 times a week. I'm a little over half way to my goal (which may or may not change once I get closer) and I feel good!
---
Over 475,000 Recipes
Food.com Network of Sites