About Me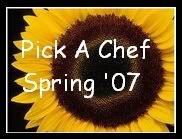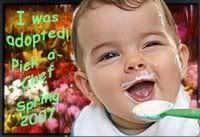 Favorite Foods
Soups are something I really love to make and there are a few I make time and time again. They never get old.

I love my bread machine and my crockpot. I have a lot of "gadgets" but the bread machine and crockpot are my most used.

There are not many foods I really dislike. Well, ok, eel, okra, pineapple, and organ meats. I'm sure I could think of a few more if I tried.

On the other hand I'm willing to try anything once and often more than once. I really disliked cilantro the first time I tasted it but now I can't get enough of it.

I do look for lower-fat recipes for the most part but there's nothing wrong with a splurge now and then either.
---
Over 475,000 Recipes
Food.com Network of Sites