About Me
I have 5 kids, 12 grandkids and now have 6 great grandchildren. I don't get to see them as much as I would like. I love to garden and I am also a broadcaster on radio and the net.. Recently married to an American although remarriage is something I thought I would never do again. He traveled 3000 miles with his cat to come to marry me.

I owned my own craft store for 10 years but gave that up after a huge craft discount depot opened just 4 blocks from me. I used to teach 6 days a week; crafts like quilting, dried wreaths, Christmas ornaments, etc.
I had open heart surgery and recovered nicely.I am not the best patient in the world as I want to get going and get back to work and my life as I knew it.
I have retired and do help out at a soup kitchen for the homeless and 1 morning a week I make French Toast at a community center that supplies 26 schools with free snacks and sandwiches for the kids
I have been knitting blankets for Blankets for Canada an organization that helps the homeless keep a little bit warmer. I also knit for many different charities that supply kids with warm clothes. So I still am busy.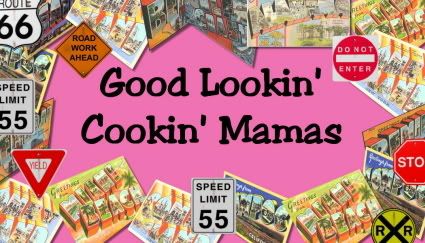 [img]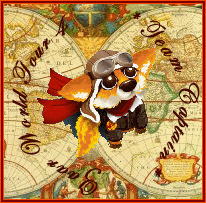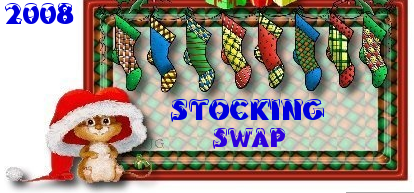 Favorite Foods
Chicken any way you can make it. My husband is a person that thinks chicken is a staple and he will buy 30 at a time when they are on special. He cuts them up and I package them into portion controlled servings. Favourite junk food .. Chips .. with dip to munch on while reading or surfing.

I am a better pickler than a cook. I put up 100 or so jars every year. Dh said he never had so many condiments in his life. He was shocked when he took me to the market and I bought things by the bushel. I am not a fancy cook but I do like to try new recipes for chicken. lol.

Favourite restaurant that we frequent; Casa Corfu in Montreal. This is an all you can eat buffet and I waddle all the way home after every visit. They serve primarily Mediterranean style cooking with lots of other international offerings, as well as deserts to die for.


My Ratings
5* means that it was very good and will make again
4* means that is was good and will make again
3* means that I would change something or add something for my tastebuds, but would make it again

I would not rate anything I didnt like. I just wanted to explain how I will rate a recipe.
---
Over 475,000 Recipes
Food.com Network of Sites