About Me
I am a stay at home mommy of 2. I have a 4 year old boss (girl) and a 2 year old loverboy. They make every day fun, full, exciting, frustrating and everything in between. I love to cook and like to find things that my 4yo picky eater will like. My hubby and I have gotten to really enjoy the food in this area. We are currently living in the Texas Gulf Coast but are originally from Utah. I have noticed that Southern cooking is an art form with no exacts. I love that!! My husband and I have been together for 12 years and married 6 glorious ones!;) He is a good sport and will try almost anything.
I love to bake and strive to be "that mom" that always has a treat for everyone that is fun and good.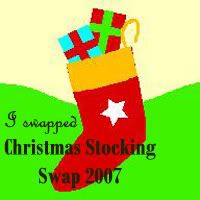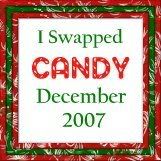 Favorite Foods
I have really grown to love seafood dishes since living here in the gulf coast area. I am trying to expand my horizons and I am really open to trying anything. (at least once) My favorite restaurants are the Pappa's chain here in Texas. If you ever make it to Southeast Texas, you must go.
I would say my most favorite dessesrt on my reicpes are the praline cookies. I make them for Christmas exchanges and always get compliments. I also love Ken's Corn Chowder. It is my dad's recipe and it is such a comfort food in the cold.
---
Over 475,000 Recipes
Food.com Network of Sites