About Me
Other women receive jewelry, perfume and trinkets as gifts. I usually receive cookbooks, pots and pans and cooking gadgets. While some might think that these gifts are impersonal, I find them to be extremely personal and am happiest when stirring up something for family and friends. Cooking also gives me a connection with loved ones. I feel a tug at my heart every time I roll a pie crust with the rolling pin my great-great uncle made for my grandma Pearl, bake some cornbread in grandma Mildred?s cast iron skillet, prepare one of my mom, Vanita's, specialites, or stir up some soup in the pot my DH ?gifted? me with when newlyweds.

I'm married to the greatest guy and the mom of 3 super kids. I am also a social worker/counselor and really love my work. Although cooking is my favorite pastime, it seems like my time to cook is less and less at this stage in life. Most days I am at work or driving kids to one of their many activities. They are all in choirs and sports activities. One of my friends calls it the "whirl-wind stage". I still want to cook healthy and interesting food for my family despite our hectic schedule. I do a lot of prep work for dinner in the early morning so that it is easy to throw together in the evening. I also use my crockpot on a weekly basis.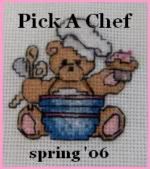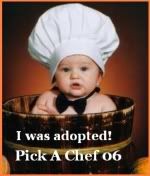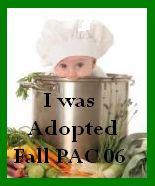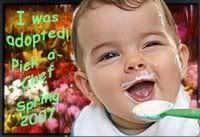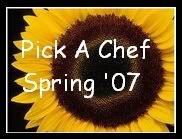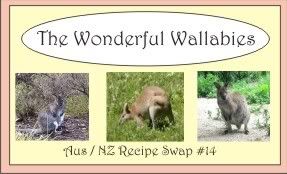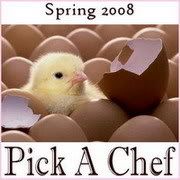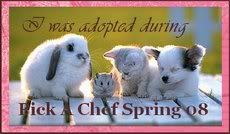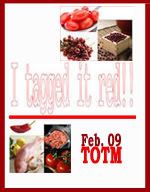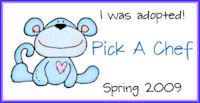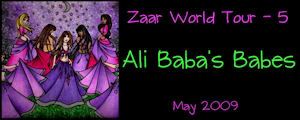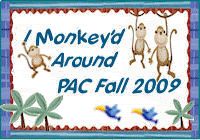 Favorite Foods
I love to cook! It relaxes me after a tough day at work and entertains me on the weekends. I like food with flavor - not just "hot". I especially like trying regional American foods, German, Italian, Greek and Cuban cooking. I am famous in our family for making sauerbraten. I enjoy making soups, stews and foods that require a long cooking time so that flavors meld. I love to try new appetizers to share with friends and I have fun making cobblers, pies and cookies too - delicious and homey desserts. I'm especially interested in those recipes that families have handed down through the generations, those that immigrants brought with them from their homelands and any that use seasonal, regional produce. I come from a long line of wonderful farm cooks. Two of my favorite restaurants are in Indiana: Gerhardt's Bierstube in Terre Haute, and Hartley's here in Fort Wayne. A third favorite is the Davis Street Fish Market in Evanston, Illinois.
---
Over 475,000 Recipes
Food.com Network of Sites