About Me
I am a single parent. I have been divorced since December of 2006. This was a life altering choice for me that has made me happier. I am finally in a state of mind that is healthy. I love my little girl so much. Well she isn't exactly little anymore. She is 7 now, going to be 8 this month. I like to cook just not creative at all when it comes to cooking. I am trying to learn. I want so very badly to teach my daughter how to cook!! My Mom made everything from scratch and never taught me how to cook. I don't want my daughter illiterate in the kitchen!! I love my crock pot and use it a lot.

I use to spend so much time on here, and then things changed. I was working in a factory and worked a lot. Then in November of 2006 I was in a car accident. I was no longer able to do my job. I went into a very deep depression. This depression still rears its ugly head at times, yet I have been able to beat it and over come it. I have made some pretty awesome friends that have been the very vital key in my life in getting me back on the right track. They are my life line and they are my new family. If they ever read this, I just hope they know how much I love them and how much they have changed my life for the better. I love you both.

In June of 2007 the factory fired me and I got a job in a Department store. I loved being around people. I did not so much like the hours since they were everywhere. I did not get to spend the time I wanted with my Daughter. Well they solved that problem for me in March of 2008 when they fired me for not making my sales quota. I left with a smile, since I know that they fired me because I would not lay down and allow people to walk all over me. So I was free. I had just paid off my car with my taxes, and was pretty much dept free. So I went looking for a new job.

I did get a job working at a call center. It wasn't the best job in the world, yet it was a job, which allowed me lots of time with my girl. However the day before Thanksgiving they closed down. So I am currently unemployed right now. I am taking advantage of it though, I get to spend the holidays with my daughter.

I did have issues with internet, and went through a period of no internet, except through my cell phone. I have just recently acquired my own internet, that gives me access all of the time.
My biggest hit in my life is when my ex husband died. He died April 30th, 2011 from a blood clot from his lungs went to his heart. Even with that, the alcohol is what really killed him, his drinking consumed him. I am trying to find peace with this since him and I were actually starting to find friendship again. I went from loving him, to hating him, to starting to be friends again, and he died. The hardest hit is my daughter. These are the first holidays without him and it is SO hard on her. She is mad at the world and she has every right to be. She is starting anti-depressants this week to help with the deep depression that she has found herself in and can't find her way out again.

I am actually currently going to school full time right now. I am attending Iowa Central Community College online. I graduate in January of 2012 with my Associates in Criminal Justice. I am then going to attend Fort Hays State virtual college to get my Bachelor's Degree. I am aiming to get a job as a probation or parole officer. I want to make a difference in people's lives. I want to help people find meaning in their lives again. I also want to work with Domestic Abuse Victims. I wan them to see that there is a way out, I found my way, they can find theirs as well. There is always hope!!
I hope I did not bore you completely, and thank you for reading about me.
[img]http://i23.photobucket.com/albums/b399/susied214/smlovesticker.jpg[/img]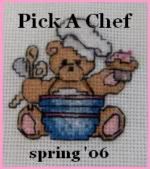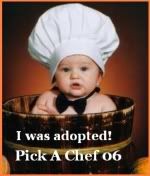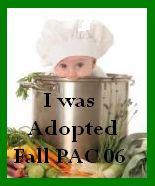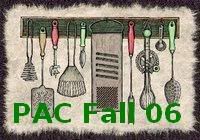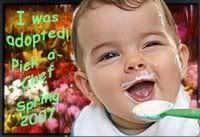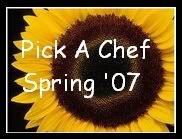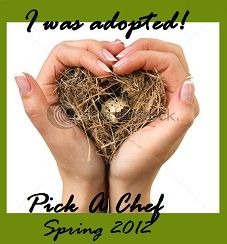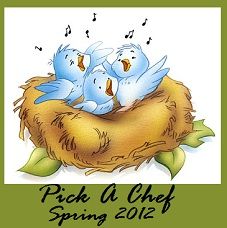 Favorite Foods
I like Mexican food and some Vietnamese food as well. I like pizza, some Italian, and of course the good ole American Grease food.

I use to work with a lot or Vietnamese, Korean, Hispanic and Loas people and I got some of their recipes from them.

I am starting to watch what I eat and am in the slow process of wanting to eat healthy and loose some weight. So I need to work with some food that will be EASY and INEXPENSIVE to make and yet still be good for me. As well as TASTE good. I have just recently learned the fun of seasoning. I have never really seasoned my food before and since I have, WOW it is nice to eat food with TASTE... LOL