About Me
Hello to everyone! :)

This is of me in the year 2007 and my Icon is my two boys.
I am from Lakewood Wa. but I am orginally from Hickory North Carolina, where I was born and raised.I moved to Washington to marry my second husband, who I met on the internet from a dating site called kiss.com. We both enjoy fishing. Mineral Lake is where we go on the weekends during the fishing season. I talk about going to the lake alot but its just because I love to get away from the big city since I'm a country girl at heart. I enjoy this website and I really love the new recipes I have found. Did I mention I love this site!! ? :)


Participation & Awards: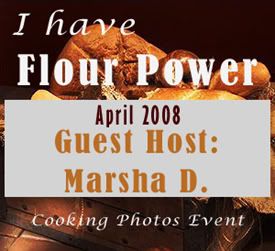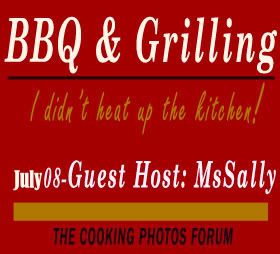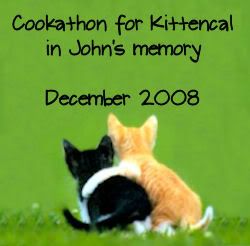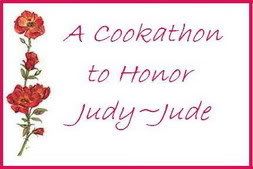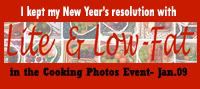 Favorite Foods
I love all kinds of food. Guess that comes from being around my Great Aunt Minnie who showed me how to cook. She was always in the kitchen making something. We always had something new to try at the table and of coarse I had to taste everything so that is why I love different kinds of foods I guess.
I can say I love Seafood the most. Shrimp,Oysters and Flounder are my favorites. I have learned to love Crab. Crab,Salmon,and Trout are well known here in Washington.
My husband who is orginally from Washington, has several favorite foods now that he found me. LOL
He says I am the best thing that ever happen to him. :) (wonder what he means by that? LOL)
He is always calling home from work to see what I am making for dinner. Some of his favorite foods are Potatoes, Breads,any kind of sweets, Gravies and Seafoods.
---
Over 475,000 Recipes
Food.com Network of Sites