About Me
I grew up here...




and ended up here.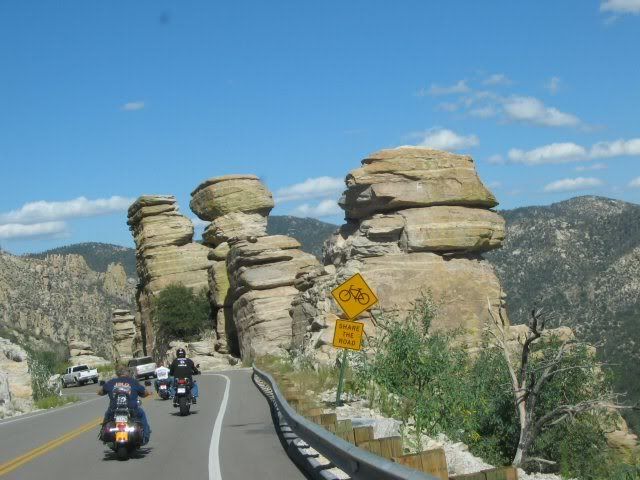 Both places are beautiful in their own way, although Arizona is where I learned that the little marshmallows in the Lucky Charms box are actually supposed to be crisp and crunchy, not gummy and all stuck together. What a revelation!
Favorite Foods
I'm into baking and spend WAY too much on special baking pans, bundts, muffin cases, cake decorating equpment, etc. to fuel my addiction. DH's decision last year to go low-carb has seriously cramped my style, but he lost 50 pounds... and how can you argue with that???
I think my absolute favorite food is the roasted chipotle salsa from the locat Sunflower Market (I can eat it until I burst) but a friend recently introduced us to Osetra caviar during a trip to Vegas... it's amazingly good and kind of addicting!
---
Over 475,000 Recipes
Food.com Network of Sites