About Me
I live in a part of North Carolina that's close enough to Raleigh to commute, but far enough away to seem like another world. I am loving small town living; I spent the first 38 years of my life as a suburbs girl in Florida. I love going to a small church and the fact that in a few years here we almost always run into someone we know when we go into town. I can't imagine living anywhere else now!
I work for a major computer storage company keeping one of our larger customers happy from a support (after the sale) perspective. My title doesn't really explain what I do, but the best way I've found to describe my work is that if everyone did what they were supposed to do, I would be out of work!
I don't get to cook as much as I'd like to, but when I can, I love to try new recipes! I'm always looking for great make ahead or CrockPot recipes that accomodate my crazy work. I love the feature on 'Zaar where you can find recipes by searching for an ingredient. I've come up with more dinner ideas that way!
I'm blessed with a husband who is always willing to try new things, but who is also happy to eat PBJ every night. That makes it easy for me, but I'm more fickle than that!
With just the two of us I sometimes have to wait to try larger recipes until we have company or for a church event and I *try* to keep the fat and calories down in my cooking, although lately I haven't done so well with that!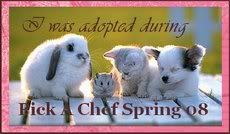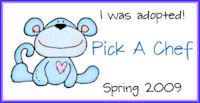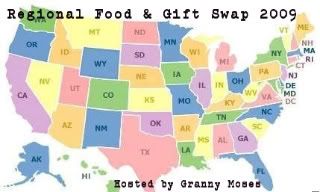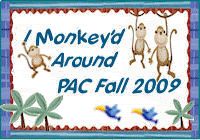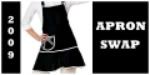 Favorite Foods
There isn't much I don't like to eat, however, my weakness is savory snacks more that sweets. I've found a new appreciation for desserts now that I'm part of a congregation that prides itself on homemade desserts at every potluck.
---
Over 475,000 Recipes
Food.com Network of Sites