About Me
I absolutely love to cook!!! I also love baking. There is something about being in the kitchen. I like all aspects that go along with cooking, i.e. menu planning, shopping, the actual cooking, and even clean up. As long as I'm in the kitchen, I'm happy. The saying the kitchen is the heart of the home rings true in my house. For me, the love of cooking has gotten stronger as I've gotten older.
My profile picture is from Halloween 2012. DH finally got me to dress up for his favorite holiday. You should see our house at Halloween time. He LOVES to decorate outside.

I own a Pasty (pronounced PASS-TEE) shop in Upper Michigan. I LOVE it! It's just another outlet for me to cook, and be creative. I do really enjoy making people happy by cooking for them.

I like crafty items. I do beading, and crocheting, can't get a knack for knitting. I have tried stamping. And in no way do I feel organized enough to do scrapbooking. I envy people who do scrapbooking. Because there are some really neat things out there. I love to read. I only have one favorite author that I HAVE to read, and that is John Grisham. Otherwise, I read what I call fluff. I feel too busy to occupy my mind with reading something I have to think about. I enjoy a good, sappy, romance. Not the hot and steamy kind either. A good love story. Another thing I enjoy doing is walking. Although, I don't do it enough. One mile 2-3 times a week doesn't qualify as excercise. I am trying to get better.


THANKS FOR STOPPING BY MY PAGE!!!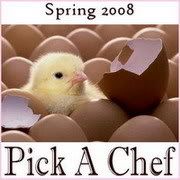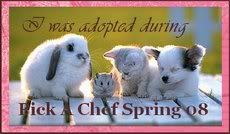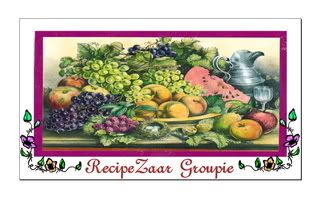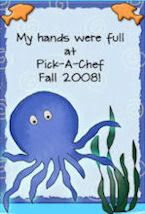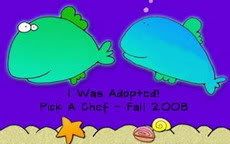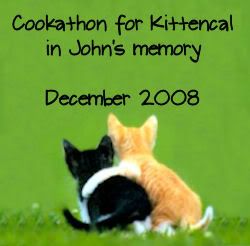 MY FIRST SWAP!!!!


with partner NurseJaney


with partner Borealis Beegirl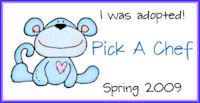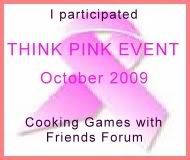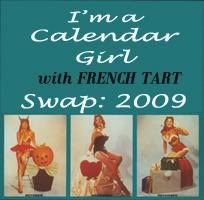 with partner Alley Barbie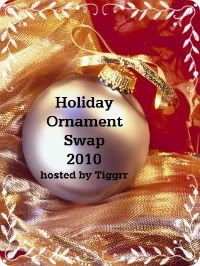 with partner kath#3
with partner NurseJaney
January/February 2012
Favorite Foods
Pizza (how can you go wrong), pretty much anything Italian I will try. I like most Chinese food. I am very afraid of curry, don't know why. I will try anything once. That is my motto: you can't say you don't like something if you haven't tried it. I love to experiment, and that is where recipezaar.com comes in handy. It allows me to get creative. But I also enjoy making my old stand-bys. My two all time favorite things to make are my potato salad and my meatloaf. My stepson raves about my meatloaf. He said even if I burned it, it would be the best he has ever had. I love to make Chili.