About Me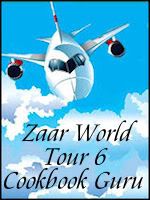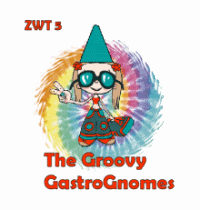 Favorite Foods
I like MOST foods and am willing to at least try it if someone else made it but CAN NOT STAND fish! Now,I do like crawfish,crabs,and shrimp but NOT fish.Is that weird or what?!? UPDATE 4-25-09: I did try recipe#132422 and LOVED it!! Then I tried a baked fish recipe I found on this site and enjoyed it. So I guess it's true that your tastes change as you get older ( let's just say MATURE...:)!!)
With my daughter and fiance being SO PICKY,I will leave out certain ingredients that were called for in a recipe and if I add something I will state it in my rating(if it was good and I think it added to the dish.)


MY RATING SCALE:

5 STARS: It was great and I will make again

4 STARS: I changed something (to suit us) but it was still good and I will consider making again.

3 STARS: Something was wrong that I cannot figure out and I probably will not try again.

I do not give less than 3 STARS because everyone has different tastes and there is NO REASON people should be so mean (especially when writing a review).
---
Over 475,000 Recipes
Food.com Network of Sites