About Me
The above picture is of our November 2007 get-together in the U.K.
(Back left). MarieAlice, Nic, Tulip-Fairy, Patchwork Dragon aka SandieB.
(Front left, sitting). Me and CulinaryQueen who graciously hosted our get-together in her beautiful home.

My food blog.
http://wwwbacktothetable.blogspot.com/

I grew up in a small village called Cuxton Nr Rochester, Kent, UK.
I lived in North London as a young women for many years.
I came to California when I married my American husband Craig 19yrs ago.
I have 2 sons from my previous marriage.
My two boys are Dennis and Alan both are living in London, UK and both are married.
My younger son Alan and his wife Helen have a 6yr old daughter, my grand daughter Isabella and my grand-son Aaron who was born in February 2008.


Isn't she just too cute! She was only 2yrs old in this picture but it's my favorite of her.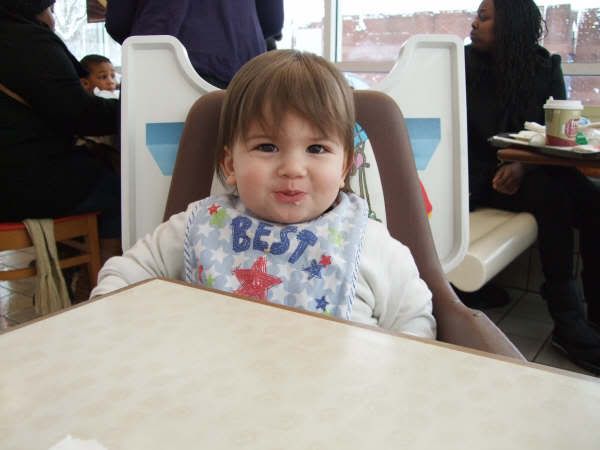 My grand-son Aaron at just under a year old in this picture.....He is just too cheeky.

We have 2 Jack Russell Terriers. Ms.Cassie and Mr. Paddy (his real name is Patrick but we call him Paddy for short)


Ms.Cassie is the larger of the 2 and Mr.Paddy is the baby at 3 months old in the above picture.



Mr. Paddy (left) and Ms. Cassie
They are now 5yrs and 4yrs old respectively as of November 2009.

I only work part time these days due to arthritus in my hands.
I love to cook and try new foods.
I like Middle Eastern cooking as I travelled to Turkey and Cyprus and got hooked on the foods there.
I collect cookbooks and probably have over 100 in my library so far, British, Greek, Turkish, Italian, Indian, Spanish, French, German, Jewish and Asian.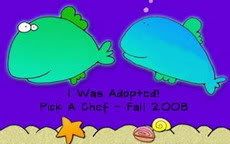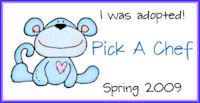 Favorite Foods
We are so diverse these days in the UK but I must admit to loving curry dishes as well as authentic fish and chips.
Greek and Turkish dishes are a second favorite.
My favorite curry restaurant is the Tandoori Palace near Finsbury Park in North London, UK.