About Me
First, I'd like thank everyone who reviews my recipes. I can't thank each of you personally although I try.

I Live in central Virginia, 5 miles from where I grew up, w/ my Husband of 17 years and my beautiful daughter. She is 10 and is the joy of my life. We waited for a long time to be blessed with a child and it is the best thing I've ever done. Be a mother.

I love to cook. We eat very healthy, after a life altering experience at 31 I've been on a journey to be healthy and lose weight. I've lost 50 lbs and have kept most all of it off for the last 9 years. There are always fluxs, durring stressful times, but I've mananged to keep most of the weight off. My best advice to anyone trying to lose weight is to remember that it didn't get there overnight and it won't come off overnight. I've never said I was on a diet. It is a lifestyle.
When Zaar first changed to Food I took a short hiatus. I was going thru a very hard time in life and was completely unmotivated to do anything and thus gave up my hosting duties on Holiday Tag. But now with a new perspective I'm hoping to get back to cooking and tagging.


Things I've participated in.....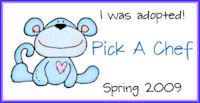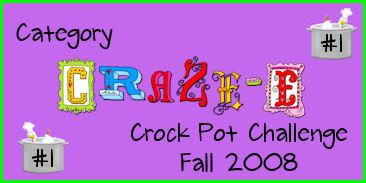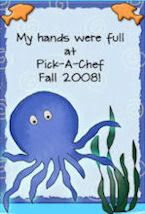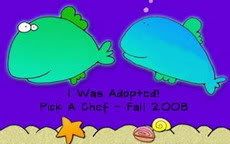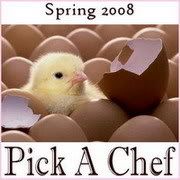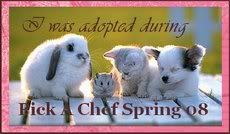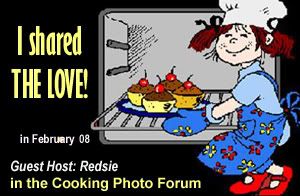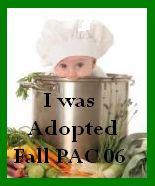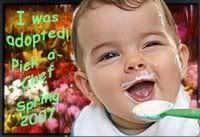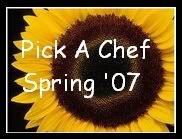 And in honor of my mother and in rememberence of my sister in law.


Favorite Foods
Well my WEAKNESS is Mexican food. I just can't behave myself there.

I love fresh vegetables, fruit and seafood.

My favorite resturant is MEXICO. A close second is Red Lobster or any good seafood resturant.

I'm famous for my cheese ball, coconut pie and lasagna.

My Rating System:

5*-DH and I liked this and I would fix again with little adjustment
4*-DH and I liked this with a few adjustments and would fix again
3*-At least one of us liked this and it could be modified for both of us to enjoy it easily.
Very rarely give 2 or less stars unless something is terribly wrong with the recipe and we could not finish it.

I rarely fix the same thing twice, so if we enjoy it enough to want to have it again that automatically warrents a 3*, if we'd like it again soon a 4* or 1 time per week a 5*. And I have the adventerous taste buds in the house, so if I really enjoy it, I rate based, on my opinion only.

And as a bonus if DD eats it without arguement it automatically gets 5*.
And just a note to anyone who's recipe I modify, it is NOT an attempt to fix something that is wrong with your recipe. I modify based on my family's tastes and what I happen to have on hand. I will try to make most things healtier without jepoardizing the flavor and basic jist of the recipe. Cooking to me is like science, you experiment until you know what works, then you experiment some more till it's perfect..... So if I make one of your recipes and I make a few changes please do not be offended, as that is not my intention.