About Me
I live in Clyde north, Victoria in Australia.
I am in customer service in Hallam. My favorite cook books are anything Weight Watchers or Simply 2 good 2 be true also any muffin or scone cook books.
I love cooking easy stuff but I love a challange ocasionaly on the weekends when i have a bit more time.
My pet peeve is how much capsicum/bell peppers are in recipes now as i am elergic to them.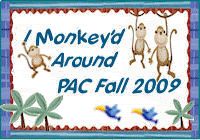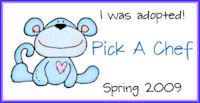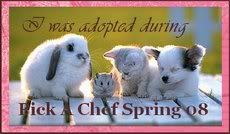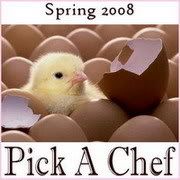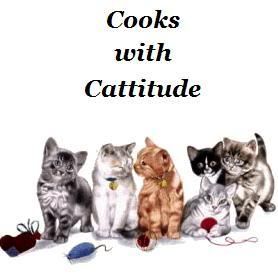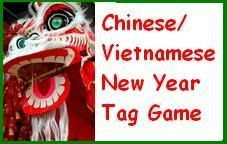 Favorite Foods
Mushrooms, Bread, BBQ Pork, Pumpkin, Cheese any type, Thai money bags are the top ones.
My favorite dish is Satay anything. i just love satay. mmmm or anything peanut butter really :)