About Me
I am a mother of 2 young kids, one of which is picky. I came to the 'Zaar looking for new ways to prepare foods to try and get my family to eat healthier. I am proud to say both my picky one and my picky husband are eating a lot more vegtables and liking them!

I love to collect cookbooks (don't we all) because I am always on the hunt for yummy new recipes. When I find a recipe I love, it goes on a 4x6 card and into my recipe box for future use. Since I like trying new things, the recipe has to be pretty special for me to hang on to it. I would say a good 90% of what I make I like, but just not enough for it to be THE recipe. I am generally not a picky eater, I like most things, but am just always on the look out for something different.

I want us to eat healthier and have been preparing healthier foods, but we do enjoy the occasional bad meal. :) I am trying to do a couple all veggie dinners each week, a couple nights of fish, and the rest of the week is a toss up with chicken filling in the majority of the time.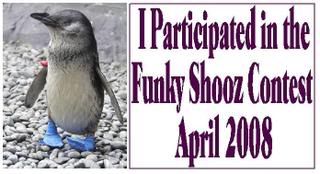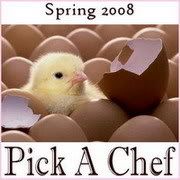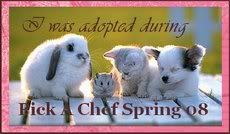 Favorite Foods
I love sweet onions any which way! My husband is not so fond of me after I eat them raw however. I do love pasta, but try to stick with the whole wheat variety, and not much of that either. I like to bake on occasion, but don't eat very much of what I make. When I get a craving they are usually more for what I call "real food" like steak, or burgers, or mashed potatoes. I don't get cravings much for sweets or junk food.
---
Over 475,000 Recipes
Food.com Network of Sites