About Me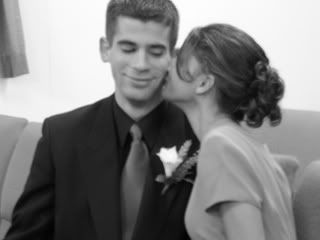 I met my handsome airman in Misawa, Japan, and we've been married over 5 years. We are now back Stateside and have added 2 handsome little boys (they take after their daddy) to our family. :o)

I dislike being called a "stay-at-home mom" because I feel that title is somewhat limiting. I love being a mother, but I do so much more than "just" take care of our sons. Rather, I am a full-time homemaker. I strive to make our house a home for our family, and I love doing it!

We believe faithful involvement in a local church is an important part of our Christian faith, and are members of a wonderful IFB church nearby. We are good baptists and love to fellowship, as well! :P

As much as I enjoy finding new recipes, I am often intimidated by the "classics." Thankfully, I'm learning to get over that fear and just try things! My family is enjoying their lot as "resident guinea pigs," and is glad for the delicious things I've found through this website.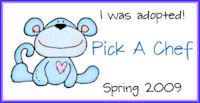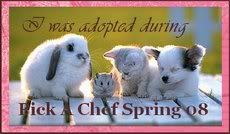 Favorite Foods
tonkatsu, twice baked potatoes, 8 layer lasagna, chocolate chip cookies, my mom's cooking, cheesecake, warm apple pie, pasta, fried rice, lumpia, cheese gyozas, french fries, stir fry, yakisoba, cinnamon rolls, Scooter's smoothies, banana cream pie, anything my friend Chef #240552 makes, peach cobbler, chocolate, fresh-baked bread, snickerdoodles, lemon bars... and a tall glass of milk to wash it all down!