About Me
My Mom is my inspiration and gave me my love for cooking & food. I am a self-professed cookbook addict with a collection that is growing by leaps & bounds (thanks to a wonderful husband that indulges me ~ he's in it for love and for the love of food and he says that it's cheaper than jewelry. He thinks Diamonds mean a Swiss Diamond saute pan!). I love to read recipes as my bedtime stories. I sometimes follow recipes but mostly look at them for inspiration and a bit of guidance. My closet addiction is bakeware; tart pans and the like bring me the same kind of pleasure that Manolo Blahnik brings to a shoe addict. I also cook for my furry little son his dinner, cookies and ice cream treats.

My husband & I run our own creative marketing business ~ inspiration & brainstorming is 24/7.

Favorite Place in the World: Europe (pastry heaven!)

Chef Faves: My Mom, Julia Child, Daniel Boulard, Gordon Ramsay (3 * Chef), Ina Garten, Dorie Greenspan, Laura Calder + more.

Read: CI, CC, Bon Appetit, Fine Cooking, Cuisine @ Home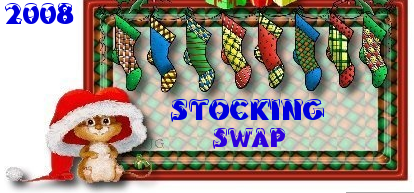 Partner: Tiggrr
Favorite Foods
First the obvious: European butter, sugar, eggs, flour, almond extract & vanilla beans.

Any kind of berries & fruits.

Grade A Maple Syrup

Fresh baked bread (Potato Buttermilk is my standby as is Brioche & Brötchen).

Cheese, Cheese, Cheese with fresh fruit & nuts or anything gratin.

Cream of Tomato Soup with Rice & fresh Basil

A fine Rib Eye Steak with a fine glass of red
wine.

European (German, etc)

Any food in general I love except: offal, blood sausage, headcheese. (I am trying to be open-minded as my husband grew up with it but I can't even cook it for my dog) and this is a problem when you love Europe.
---
Over 475,000 Recipes
Food.com Network of Sites