About Me
I'm a 37 year-old American living in Georgia. I'm a flight attendant. I still prefer "stewardess".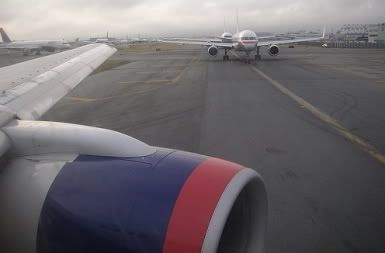 I'm not home as often as I would like to be; but on my days off, you can nearly always find me happily buried in the kitchen.
I am engaged to a wonderful man, who is an exceptional artist. Here's a taste: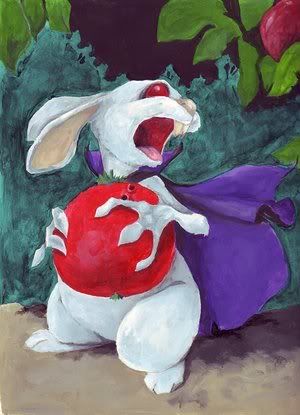 Gives a whole new meaning to the thought of having rabbit, doesn't it?
Well, he's a big fan of eating, so I decided to marry him on October 27th, 2008.


We love to watch zombie movies late at night, eat banana pancakes for breakfast, and watch the sunset on the deck while I have a vodka. My darling likes to call this "Playing Russian Spy Flight Attendant".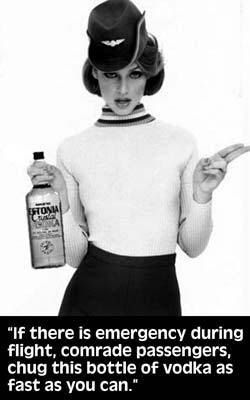 My prize possessions include my collection of flight attendant wings, my great grandmother's antique star sapphire ring, my Audrey Hepburn Swarovski clutch, and my zombie doll Lenore.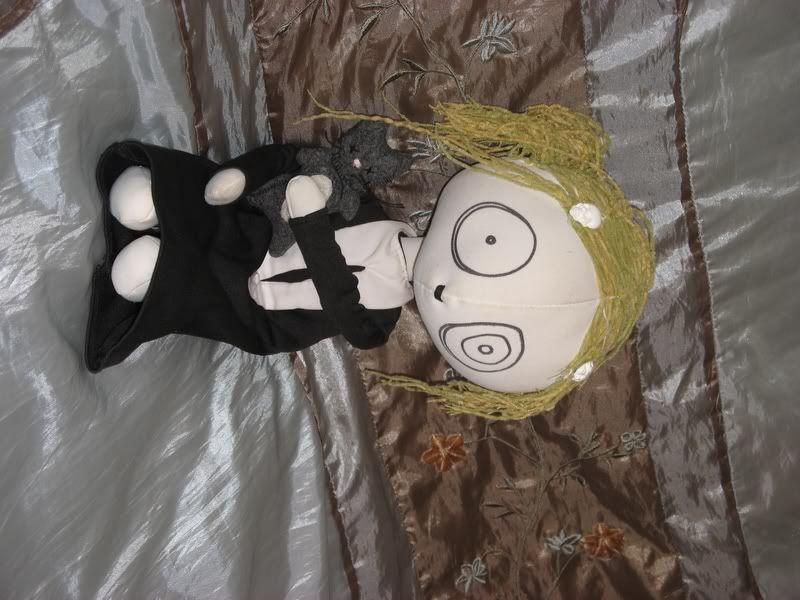 Favorite Foods
Having lived in so many different places (it goes with the job!), my cooking style starts at one end of the spectrum and travels to the other side. I'm most famous for (my mother's) chicken casserole, my meatloaf, and my randomly-put-together pasta dishes. In the past, I've also lived in a very Asian-inhabited part of Canada, so I'm trying to perfect the Chinese and Vietnamese recipes/techniques I learned from the people there. I'm originally from Kentucky, and NO it's not all about the fried chicken! But most of my cooking IS good ole' down home comfort food. I believe that the kitchen is the center of the house, and a happy kitchen means an even happier home. There's no feeling quite like walking into a house and being immediately engulfed by the smell of something cooking...heaven!
---
Over 475,000 Recipes
Food.com Network of Sites