About Me
Photo Above: Taken on Mar. 14, 2009




My husband and I are originally from the islands of Guam and Saipan. I've been married to the love of my life and BEST FRIEND almost 26 years this August 2011'. I am 47 yrs. old and have been blessed with 4 beautiful kids. I have two boys and two girls. They are 25 yrs., 21 yrs., 19 yrs., and 8 yrs. old. I really enjoy cooking for my children and my husband, friends and family. We both enjoy entertaining, and always show our guests true "Chamorro hospitality". We definitely enjoy our quality times together; whether it's just sitting down, having a great conversation and several cups of coffee or quietly watching a movie together.

I've had a passion for collecting recipes, cookbooks, clippings, or just about anything with a recipe on it, for many years now. I've actually been collecting since I was in 8th grade (mid-70's), when I was first introduced to recipes in a home ec. class. With hubby in the military and traveling to places we've only dreamed of, I have an advantage, because he'll always bring me home a cookbook from that country.

After being a stay at home mom for most of my children's life, I have gone back to school and I'm now a dental assistant for a clinic on Fort Campbell; helping to give our soldiers a beautiful smile; and I love it!! My husband is the DCSM for the 101st Screaming Eagles; Fort Campbell, KY..... and I'm so proud of him!!! He IS MY TRUE HERO!!

I've decided to include a portion for my swap partners; just some likes and dislikes.....especially with all the swap I participate in. I figure this will kind of help them. I am not a picky person!! I love anything and everything, LOL!! I will try anything once, and maybe even twice..... My favorite colors are burgundy, gold, and olive. The decor in my home contain these colors, to include my kitchen. I love candles; my favorite scents are pomegranate, gardenia and anything CLEAN smelling. I love apple spice and mulled cider scents for the Fall. Fall is my most favorite season of the year. I love hydrangeas, they are my most favorite flower! I love drinking coffee; any type and flavor. I am not allergic to anything. I hope this helps some of my swap partners; and If you'd like to know more that I've not covered here.....just zmail me. HAPPY SWAPPING!!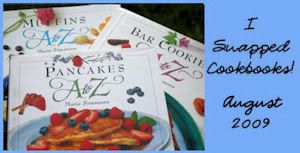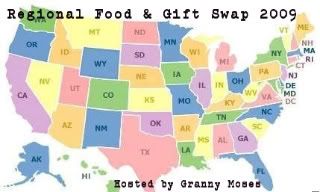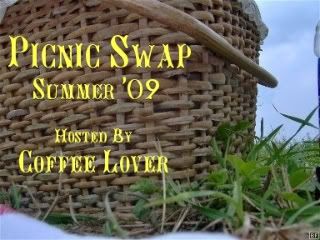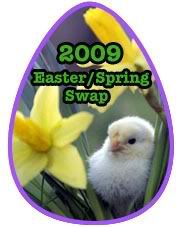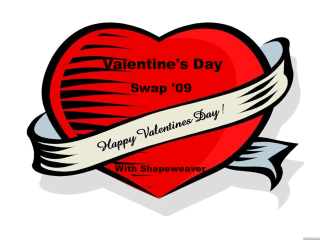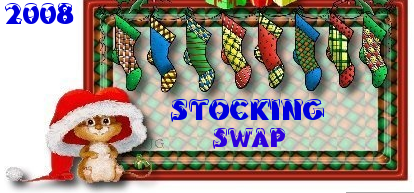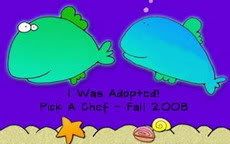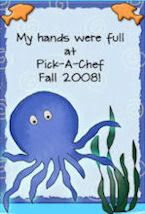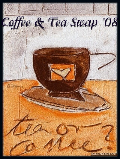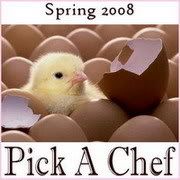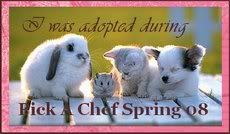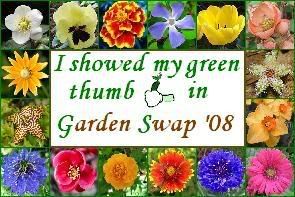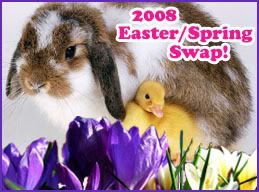 MY PAST SWAP PARTNERS:


Holiday Stocking Swap 09' ~ Cinnamon1025
Casserole Swap 09' ~ Midwest Dessert Diva
Candy Swap 09' ~ KGCOOK
Fall/Halloween Swap 09' ~ Bblondie08
Coffee/Tea Swap 09' ~ Chef Nanaof6
Summer Cookbook Swap 09' ~ OneYetTwo
Wine Swap ~ 4-H Mom
Regional Swap ~ BonnieG
Picnic Swap ~ missjuliee
Flip Flop Sassy Sock 09' ~ Sharon The Rocket
Flip Flop Sassy Sock 09' ~ Chef Potpie
Fun and Games Swap ~ ~Laury~
Garden Swap 09' ~ CelestialShannon
Easter/Spring Swap 09' ~ CoffeeLover
Cookbook Swap 09' ~ Mandabears
Valentine's Swap 09' ~ Proud Veteran's Wife
Holiday Stocking Swap 08' ~ Bluebelles
Holiday Ornament Swap 08' ~ 1Steve
Candle Swap, Fall 08' ~ KizziKate
FALL/Halloween Swap 08' ~ BLUE ROSE
Bi-Annual Cookbook Swap, Fall 08 ~ ConnieC
Coffee/Tea Swap, Fall 08 ~ FloridaNative
RED Swap ~ mydesigirl
Spring 08' Cookbook Swap ~ Sue78
PAC/Adopted 08'
"C" Swap 08" ~ FrannieJ
Garden Swap 08' ~ Sonja#4
Easter/Spring Swap 08' ~ KELLY
Casserole Swap 08' ~ Taste Tester
"B" Swap ~ PaulaG
Herb and Seasoning Swap 08~ Momaphet
Favorite Foods
Like I've mentioned, with my husband being in the military, we've traveled and lived in many places and have met many people of various ethnic backgrounds. I've come to sample a wide variety of foods and now have a lot of favorites. I am not a picky eater and will try almost anything once.....but my all time favorites are scratch baked chocolate chip cookies, really great fried chicken, Vietnamese (pho), Korean cuisine and or course, chamorro foods.

I HATE RUNNY EGGS, ewwwww!!