About Me
Updated to say that the above photo is of me and my mom, taken some 40 years ago on the Santa train in Saskatoon Sk. My dad worked for Eaton's and the train was for employees and families, a Christmas party of sorts. My mom passed away 6 years ago at Christmas time, and this year my sister gave me this photo in the most beautiful picture frame! I will treasure it always.

I have been cooking since I can remember. Some of my earliest memories include making bread with my dad. He loved to cook, but not your everyday cooking - he was partial to making fun food as he called it - everything from fudge to home made onion rings and donuts!
Now I have three boys of my own and I'm passing the love of creating on to them.
I'm lucky to be able to stay at home with them, and I take pride in making everything from scratch - ok, maybe not Everything - we do order in the odd pizza!
I read cook books like novels always searching for new inspiration. My boys are not fussy so I'm able to prepare all kinds of ethnic foods and most recently have been experimenting with Indian food.
I Love Recipezzar and just finished my first swap - the holiday stocking swap. It was so much fun to shop for someone I had never met and then to receive a stocking from her as well!!
I look forward to many more swaps in the future!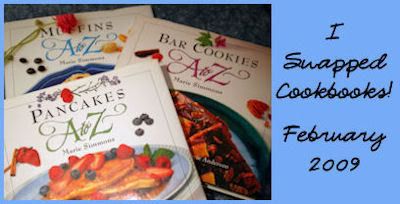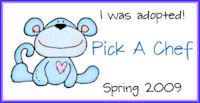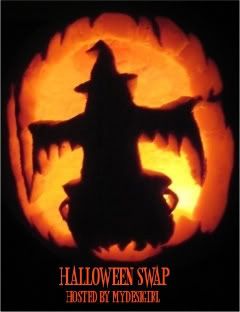 Favorite Foods
I love all foods, but as far as cravings go I would have to say I'm more of a salty girl than a chocolate girl, give me a bag of chips any day!
Before the boys came along we used to eat out Lots - but now I prefer to cook meals for all of us here at home - 3 boys in a restaurant = stress.
We eat lots of pasta, fish and of course chicken!
Its fairly cold in Winnipeg in the winter and I love to make comfort food - big batches of chili and stew and anything in the crockpot.
---
Over 475,000 Recipes
Food.com Network of Sites