About Me
This picture is us about 2 years ago with our grandsons. I am a real estate agent along with my husband, Mike. I enjoy meeting people and helping them sell or find a home. I have been happily married for 29 years. We have 1 daughter and 3 grandsons. I love to cook and eat -- that is why I workout 5 to 6 times a week. I enjoy Bible study, cooking, working out at the gym and reading. My husband and I love spending time with our grandsons who live about 45 miles from us. We are quick to give Our Heavenly Father credit for all the wonderful blessings in our life.

My pet peeves are greed and people who are always late. I love this site and it is so much fun. I have met many nice chefs while participating in the contests. I think it is unfair when chefs change an original recipe and then give a low rating.

The way I will rate recipes:
5***** Delicious Recipes that we enjoyed and will want to have again and again.
4****Recipes that I would make again but make some changes.
3***Recipes that I would probably not try again without some major changes.
I will not give a 1 or 2 rating as I know that the chefs that took time to enter the recipe felt it was deserving to share. I just have different tastes than them.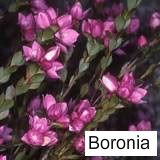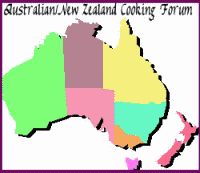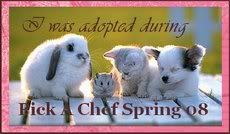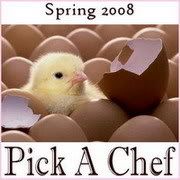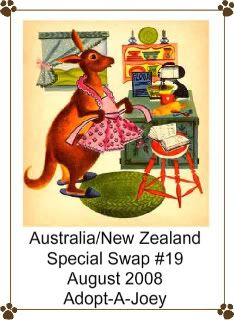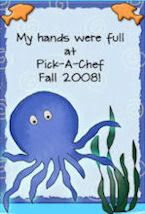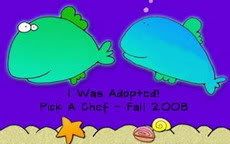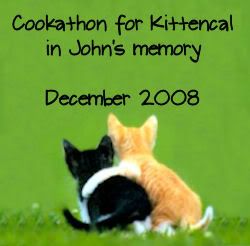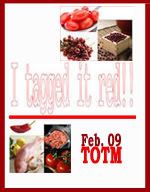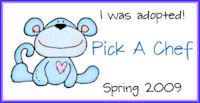 Favorite Foods
I love all different types of food. I do not like lima beans or coconut. I love to try new recipes and my husband enjoys eating them. He does the rating for the most part. Thank you for visiting my page. Happy Cooking:)
---
Over 475,000 Recipes
Food.com Network of Sites