About Me
I live in Ontario and work full time as a consultant in IT for a communication company in another province. I create test cases and scripts and initiate the testing for the software changes that the programmers make to the company?s various programs. I have the pleasure of working from my home and dialling into their network. I also sell Avon for fun.

I met my husband (Paul) on a blind date. We dated 3 years and have been married for 25 years. We have two children a son(age 20) and a DD(age 17). We have been blessed with the best two kids anyone could ask for.

DH is a commerical airline pilot and currently is a "Check Pilot" on the A320. He is away quite a bit, so when he comes home I try to make sure he has a decent meal. He eats out when on the road so he really enjoys a good home cooked meal when he arrives home, while the rest of us want to go and eat out.

I love to spend time in my garden, travel and try new recipes. DH and I love to travel or just spend time at a cottage in the summer. I have not been on a cruise but hope to within the next 2 years (maybe for our 25th wedding anniversary.)

We pretty much eat anything. DH especially loves seafood (more than I do.) while I prefer to eat chicken. We are so predicable when ordering our meal at a restaurant. Next, I think it would have to be Italian and then something spicy like Thai or Indian. My family loves Indian food but I have never had the courage to make it. Maybe I will someday.

I like to read true stories and criminal books. David Baldacci is one of my favourite authors.

My favorite restaurant is "Bin 23", "Einsteins Cafe," "Abberfolye Mill"

My brother sent me the link to Recipezaar and now I am hooked trying new recipes every day. I don't think I will buy another cook book.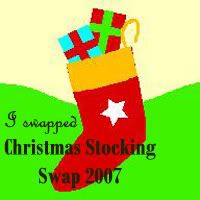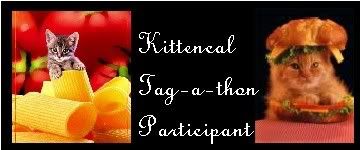 Buy Laptop Computer
Favorite Foods
Some of my favorite foods are chicken and pork tenderloin. I am known for my tea biscuits and bbq ribs.
---
Over 475,000 Recipes
Food.com Network of Sites