About Me
I'm an enthusiastic young chef who loves to experiment!! I love cooking because i have a multitude of food allergies including all nuts and some legumes, as well as celiac disease. Cooking allows me to enjoy the foods i love without worry!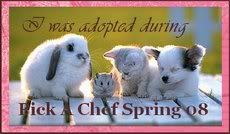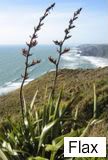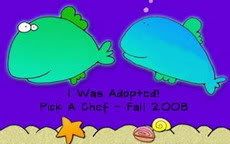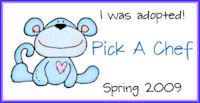 How I rate recipes:

5 star - WOW! This recipe was really good and exceeded my expectations. I made no or little changes to the recipe and will definitely make it again.

4 star - A very good recipe. I quite enjoyed it, but had to make a few changes here and there. All in all, it met my expectations. I will probably make it again.

3 star - An ok recipe. I liked it a bit, but had to make major changes. It may have a good flavour, but the texture was off or something. Usually I don't make three star recipes again.

2 star - I didn't enjoy this recipe. The flavour and texture was WAY off and so were the directions. I will not make this recipe again.

1 star - I don't give one stars! I think they are too mean!
Favorite Foods
I just LOVE fruits and vegetables, my favourite fruit is melon or lingonberry, and my veggie of choice is cabbage, bell pepper, or asparagus. I'm really not fust on any sweets, chocolate, chips, etc... it's just not for me. I'm not a big fan of meat, but I don't mind chicken, turkey, or fish. I really dislike any dairy products (except for apple cinnamon yogurt - yummm), especially cheese. As far as breads go, I'm really limited (due to celiac) but I tend to prefer brown, whole-grain varieties. But other than that, I love trying new and exciting foods!
---
Over 475,000 Recipes
Food.com Network of Sites