About Me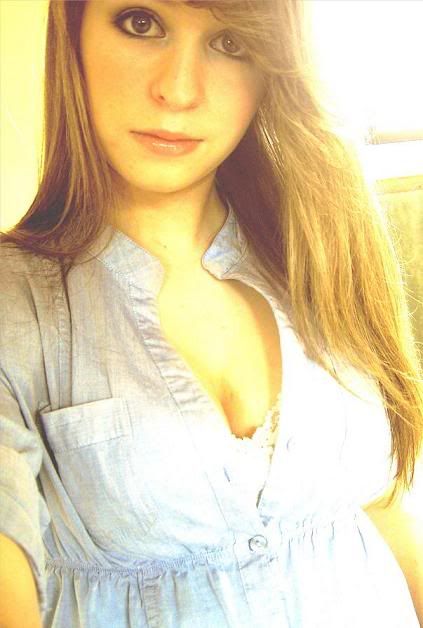 I am currently enrolled in a indepedent study highschool. I only go to school once a week, so I have plenty of time on my hands. I love to cook, and garden. Some people are amazed that at my age I am able to cook for a family of 8. (my boyfriend's family.) I have a gourmet taste for food, and I know the difference between good and bad food, unlike most people my age.
I spend every day cooking something different, whether it's panang curry, peach pie, apple pie, any sort of pasta, or bread, I'm always cooking something. I remember when I was 7 years old aspiring to be a chef. I would constantly ask my mom If i could cook. She wouldn't let me cook by myself so she bought me an easy bake oven, haha!
Oh, and I also love animals :)
Favorite Foods
Thai Food, barbecue, baked goods, and soul food.