About Me



China 3/08





Photos above are of Nico and Bella when they were puppies. We were only going to get one but couldn't resist thier cute little faces.


In the photos below they are playing fetch with my DBF. They also enjoy stealing cubes of butter off the counter and chasing cats. Nico & Bella that is ;).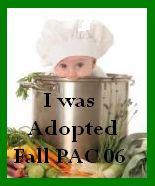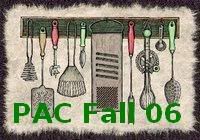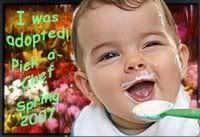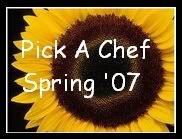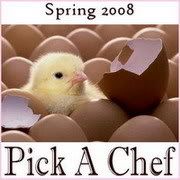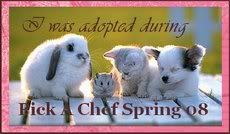 My first time taking the World Tour and we had a blast... and I still can't believe we came in first thanks to our fearless leader Charmie.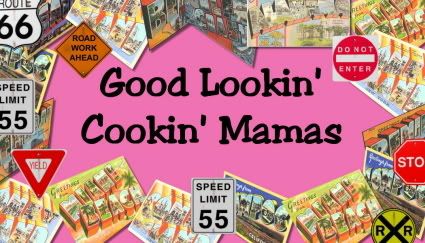 A place I always enjoy playing.... come on down to the beverage forum and join us. Make sure to tell them cookiedog sent ya'!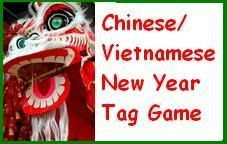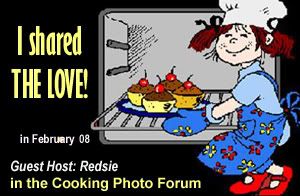 This is one of my favorite music videos that always makes me smile. Blind Melon-No Rain.





Favorite Foods
I like to cook Mexican food because it reminds me of my Nana. I remember going to her house every December to make tamales. We would laugh and enjoy our time together, as we filled the tamales up with plenty of meat and each one had to have an olive. Her fingers eventually became so arthritic that she would just use her whole hand to spread the masa. We would reject tamales made by others saying they were puro masa. She crowned my daughter the Tamale Queen, because of her abilities to make beautiful tamales even though she was just a small girl. Now, I continue to make tamales for my family and friends. Many times people tell me that they were the best tamales they had ever eaten. I am not sure if it is because they were made with so much love, or because they want to ensure that they get another batch of tamales the following year.

I am known on both sides of my family as being a cook. I fall in good company as my Nina, Nana, and Tia Cecilia, all known for their cooking, are also people I have admired for their loving spirit.

Cooking is an act of love.
---
Over 475,000 Recipes
Food.com Network of Sites