About Me
I was born and raised in Abilene, KS....the same small town that Dwight D. Eisenhower was raised in. After moving around a lot for 20 years, my family and I now live within 10 miles of Abilene.

My dear husband and I just celebrated our 30th year anniversary in October 2006. I have two great children and 3 beautiful grandchildren, ages 5,4 and 1 1/2. I watch my grandkids while their parents work. They have given me so many precious moments to hold dear to my heart and so many grey hairs...and I wouldn't trade these days for anything. They are my everything.

I love to cook and try new recipes. I stumbled onto recipezaar a few years ago and it is now the only place I go looking for recipes. I love the wide variety of recipes and usually anything I search for, will provide me with many wonderful recipes to choose from.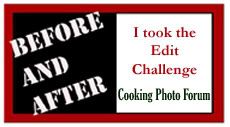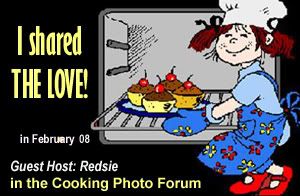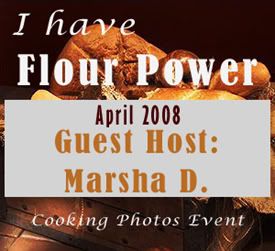 Favorite Foods
I love foods of all kind basicially. One thing I have always been intersted in is sourdough. I have tried off and on through 30 years of cooking to try my hand at it and never was completly satisfied with the long term results. I started 2 new starters last year, now that I have a computer to research it better. I love to experiment with it and love that taste. My favorite is sourdough pizza. No matter how hard I tried I couldn't get my 2 oldest grandkids to eat my pizza until a couple of weeks ago, when I let them each make their own. Worked like a charm! :-)

My favorite place that my husband and I like to go eat at, is a truck stop of all things. We can go sit for an hour or more and just leisurely take our time and talk.

My grandkids and I love to scrapbook together and do crafty things with my supplies. Also we will all go in my VERY small kitchen to cook. Baby will be in the highchair and the other two will be sitting on my countertops. Believe me there is hardly room to move in there, but we have shared many great moments together.
---
Over 475,000 Recipes
Food.com Network of Sites