About Me
I live in Eugene, OR with my DH and 4 year old son (OMG, how did THAT happen?).




Cook and ex-restaurant manager and owner. Have worked in every kind of kitchen, in every position...tho' washing dishes wasn't my favorite! Have cooked and served everything from BBQ and Tex-Mex to an Italian - Mediterranean fusion with a steak house and brew pub thrown in for fun!!
Now a stay-at-home mom and photographer. I don't have a favorite cookbook anymore...Thanks to Recipezaar, they are all on the shelf, collecting dust!!
I love cooking for my family and friends, I love anything that has to do with my son (ok, maybe not the potty training).
I love baseball and football (mostly baseball) especially watching it with my family while eating great food...
We love to camp (especially the cooking!) and we love the beach.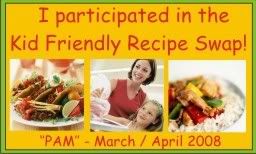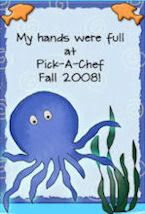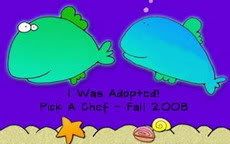 Favorite Foods
I like so many different kinds of food. Italian is always a favorite, but I'm quickly learning to LOVE Thai food. I'm helping with some cooking classes at a local store, right now. It's pretty fun and I get all the recipes!!! I really like to find 2 or 3 recipes for the same thing (or close), pick my favorite ingredients and come up with a brand new recipe. That's why I love the recipe comments so much!
---
Over 475,000 Recipes
Food.com Network of Sites