About Me
After being here over two years now, I thought I'd better edit this section to reflect on what I (and my family) have learned. Since becoming a recipezaar junkie, I've learned how to substitute, adjust, and make up recipes. I'm still not great at it, but learning more all the time. I've become a much less boring cook--our meals have less repetition and more interesting flavors these days. My dh, while still allergic to nuts, has learned to like beans, cumin, and ginger (at least in small doses), though he still hates eggplant. Dd remains a very adventuresome eater who will try anything, especially if she gets to rate it, and ds remains hugely picky, and I still ignore it.

My cookbook collection is ever growing, which I don't quite understand since I use them less these days (I come here instead!) But I love looking through them and I never can bear to give up books.

My rating system has turned out to be a work in progress as I've become more familiar with this site and how others rate recipes. Most things get a four star from me--that means we liked it, probably enough to make it again--a solid recipe. You should be pleased as punch about a five star, which I try to reserve for things I think were really great. Three stars truthfully has come to mean that we really didn't care for it, but we didn't need to send out for pizza or anything like that. One or two stars, something is amiss. I'm much more likely to rate something without stars than give a really low rating.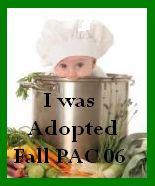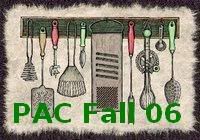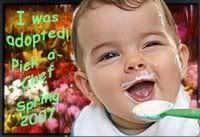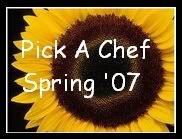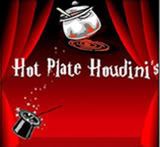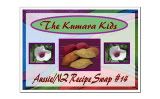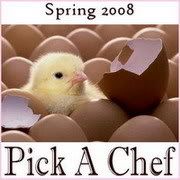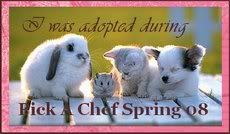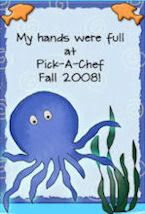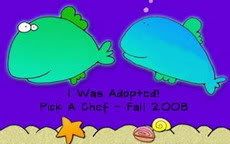 Favorite Foods
My favorite foods are mostly the foods from my grandparents, often jewish in nature, some of which I've posted here. I've tried to learn to make many of them myself, but somehow it just isn't the same.