About Me
I have two teenage children and am very happily married. We live in Southern, Ontario.

I live to cook and just love to putter around the kitchen. I enjoy reading all kinds of cookbooks which I borrow from the library or buy second hand. I really like Taste of Home magazine, because the recipes are from ordinary people and aren't too complicated. I also like to read community or church cookbooks because you know that the recipe must be special for someone to share it.

I discovered RecipeZaar because it was mentioned by someone in a cooking magazine...now I am hooked. I think it is so helpful to read the reviews and suggestions from others who have tried recipes before me.

I always thought of myself as a pretty good cook, but I am learning so much since I have joined RecipeZaar. I really appreciate the ideas and feed back that everyone provides.
I have made some good friends on this site, and some of us girls from Ontario get together for lunch occasionally, which is a lot of fun!
Thanks to anyone brave enough to try the recipes I have posted.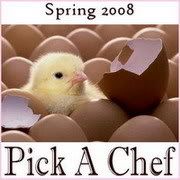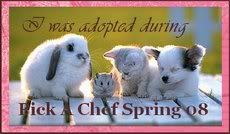 PAC banner:


Adopted banner: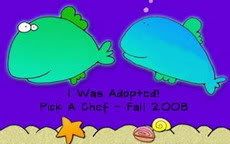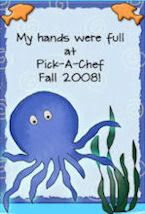 Banner code: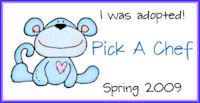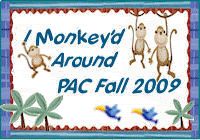 >>border=0 alt=Photobucket>
http://i424.photobucket.com/albums/pp330/LadyBlueNose/Hockeyville5a-1.jpg
Favorite Foods
Love Italian food, seafood, homemade soup and comfort foods/casseroles.